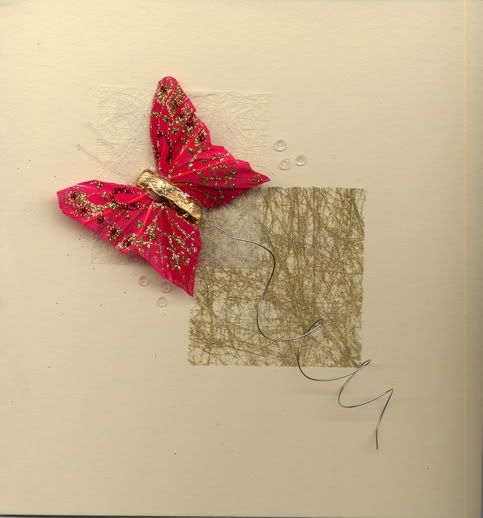 ok i have to take a moment to give a big birthday shout-out to my sweet soul-sista,
dandelion seeds
.
another reason that our connection is so strong - my birthday 2/26/76 : her birthday 2/28/76. 2 days apart, same year, same sign. power to the pisces! :-p
happy birthday darling.