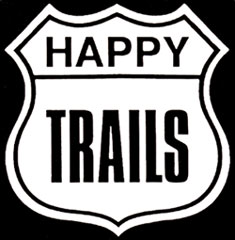 my awesome aunt is leaving tomorrow on a travelling adventure around the US. she's retiring, got a motor home and she's about to set sail...well...by land.
i'm going to miss her dearly, but am very envious and excited for her that she gets to do this! i sure hope i get to experience travelling at some point in my life before i leave this earth. i certainly haven't done enough of it in my 33 years here.
so aunt lin, happy trails to you - start that blog, take a lot of pictures and keep us updated! i'm going to miss you so much!!!! love you!!!