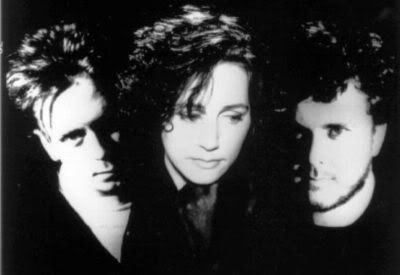 today i have one of my all-time favorite bands :
the cocteau twins
. i absolutely am in love with elizabeth fraser's voice...from the moment i heard it for the very first time. saw them in concert once - mid 90's at deep ellum live. what a show it was. not many people are even familiar with the band, much less any of their songs. so, if this is you, i encourage you to buy a cd....buy songs for itunes....whatever. take a listen...you won't be sorry.
i will leave you with two videos for the flashback friday today :
1st : "carolyn's fingers"
2nd : "iceblink luck"